I love lines!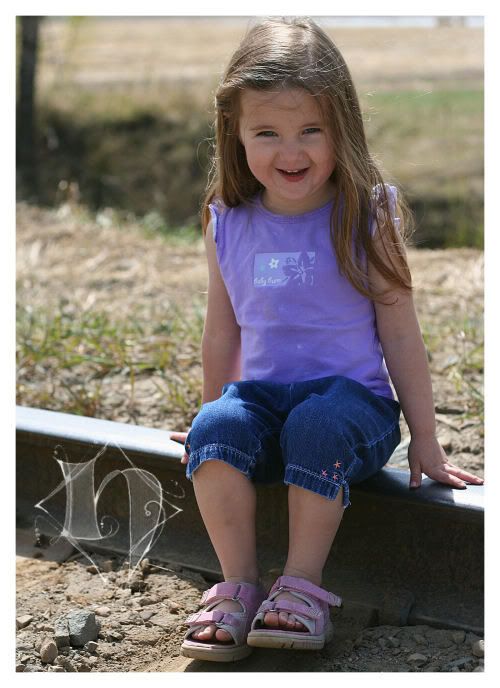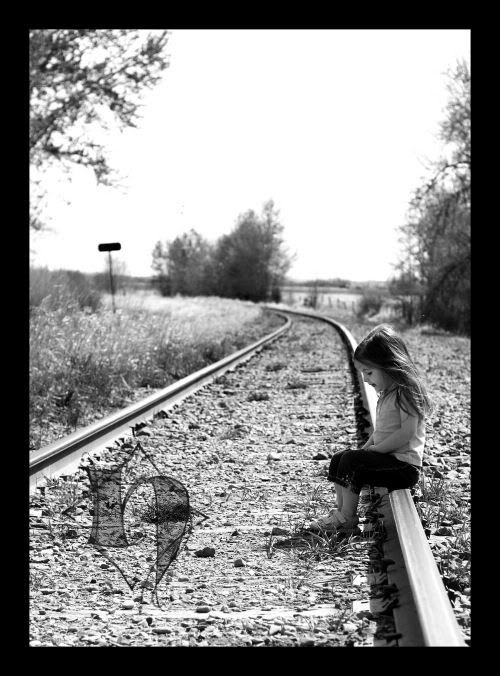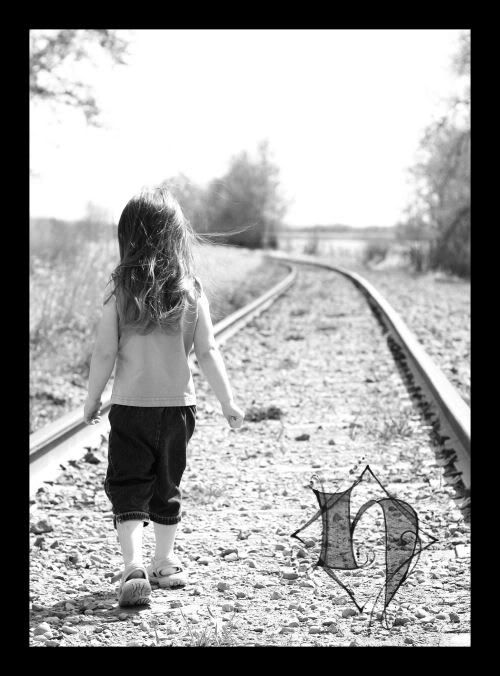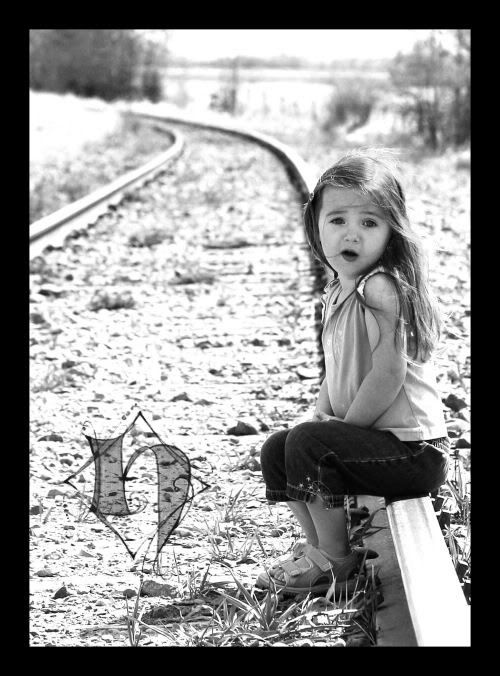 OK I really loved the lines from that wooden bridge...so I went out hunting for some railroad tracks with a gentle curve in them!..Lookie what I found just by my old home! We headed out for a drive, and I figured I would go down to the tracks by where I grew up. We used to ride out horses along these tracks all the time as kids. Obviously not very many trains on them!
Ry had a HOOT!, she was dancing, and singing, flapping her arms like a bird! It was hard to get her to sit still, even for just a second Thank goodness for high Shutterspeeds!
exif: 1/1000 f4.0 ISO 100
The sun was out pretty full force, there was a slight overcast butnot very much, taken about 12 noon, on our way to the park! Hee hee thats how I bribe her all the time...We can go to the park, but first mommy needs to take your picture for a few minutes OK? She always pipes back in with a high pitched "SURE".
She seems so lost and lonely in this one, I think its my favorite of the day!
the following were all shot with
exif: 1/1250 f4.0 Iso 100