My child is done!
I have been neglecting ILP. Its such a shame, its such a super resource. I need to make it my homepage so I remember to browse thru it each day. While there are lots of pro's, there are probably more beginners like me there, all in the same steep learning curve as I am in! At the very least its SOOO worth just snooping thru everyone else's images, some members there are amazing.(Not sure If i should post names or links here)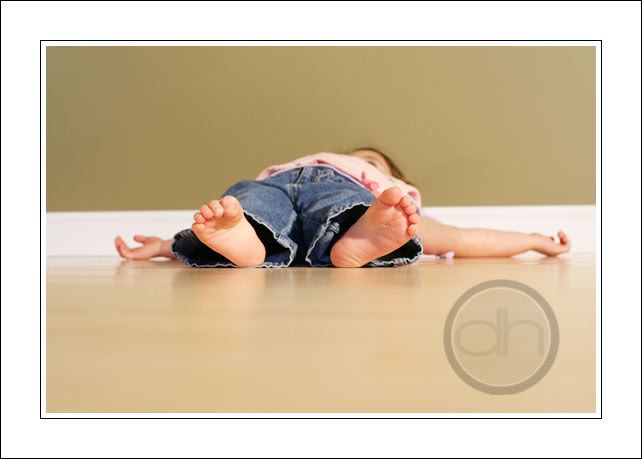 After seeing a funny post on ILP today I wanted to share with you some of my DD Rylee.
This is what happens when she doesnt want her photo taken any more...Alas..poor photographers kid! LOL.. at least I got some good DOF on these! LOL and I did decide that I like the flooring and the white base board too, so at least not all was wasted! She's such a HOOT!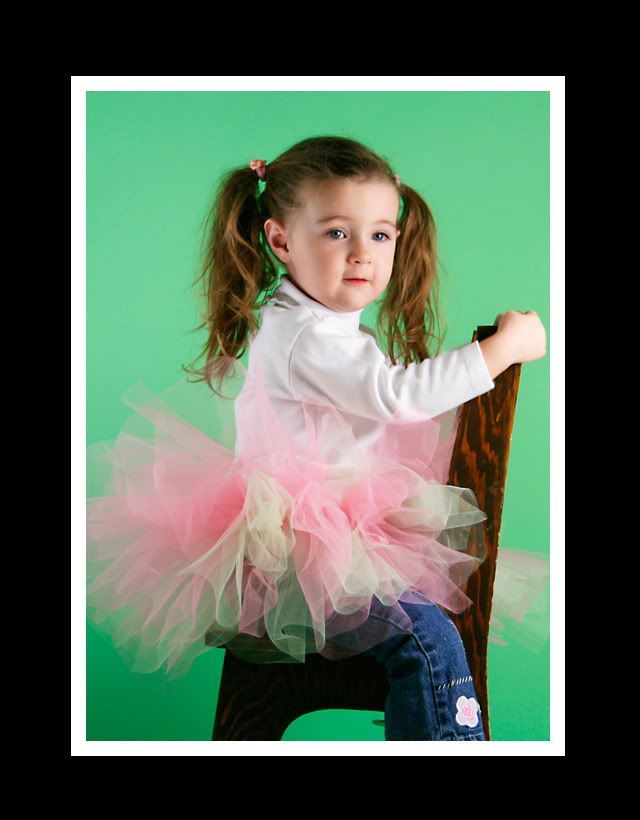 Then I dug up this one... I was really just trying to get her to wear her tutu, so I could show it to a friend in a pic. Made the tutu myself, pretty easy actually! And this one of the first pics that I took using the chinese lantern, as you can see I need more reflector on the off side to remove that shadow..but overall Im liking the softness that this cheap lighting option is giving me! The crop is bad on this.. I really needed to get all ov her leg in the pic, and I didn't, plus she is too centered. I can't wait to have happy kids again to take soem more pics of! Anyone want to send there's over for a while?
Have I mentioned how ready I am for spring? I cant wait to get this tutu outside! LOL