Well tonight is the last night of Photography school
Im so bummed..I have learned so much..i dont want it to end..He is offering some others in a few months..so I will wait until then..I made a couple really good aquaintances right now. Im I know that one of them, i will see alot more! She is a super photography and does all her work with film still. She mostly does her own family, and friends, but she has done a few weddings also! You should see her yard, she has the neatest old stuff in it. Im so envious of her natural props, like old barns, old cars, you name it! Maybe I can beg her to let mo come out in the spring and shoot a bit for myself!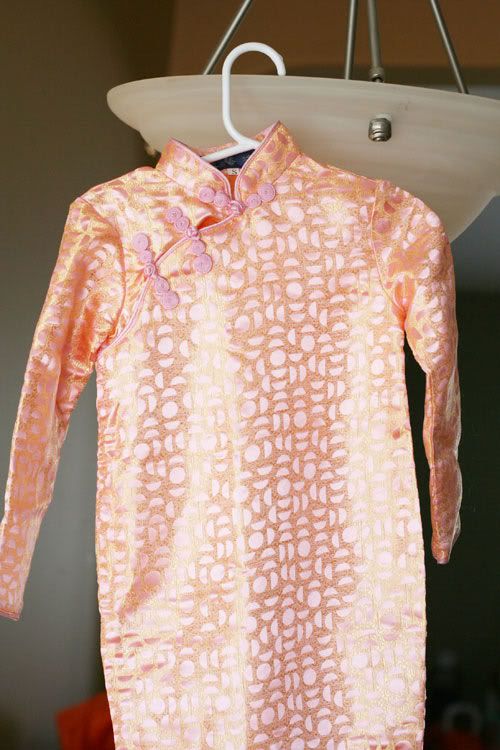 One of my all time best friends just came back from Dubai and she brought Rylee this little dress! Its too big for her right now...but I cant wait to snap some pics of her in it! The pics just dont it justice..its a wonderful gold and pink colored dress, and the pattern is amazing! Who knows maybe some kit designer can grab onto that and copy it!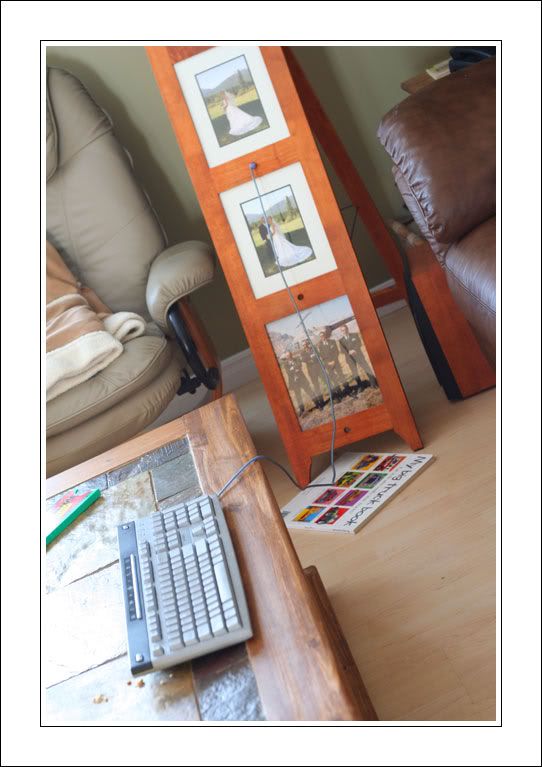 Then I got up off the puter this AM and I go out to the living room and I find my old keyboard set up and my DD is doing 'some work'. (Notice she even has it 'plugged' in?) Needless to say...that is all its gonna take for me to get my ass off this puter and get doing some stuff with my kids.